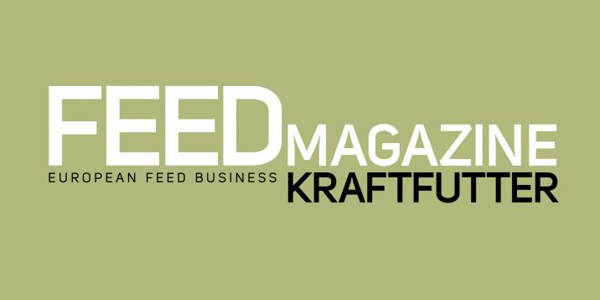 Encapsulated additives in livestock feeding
In the field of feeding, progress in breeding and management has led to improved performance and increased demands on the feed and its ingredients. In addition, the framework conditions in feeding and feed production are changing due to legal requirements (adjustment of maximum levels, fertiliser ordinance, "Green Deal" etc.) and societal demands (reduction of antibiotics, animal-friendly feeding, environmental protection, "GMO-free" feeding etc.).
Increasingly, the focus is on alternative feed components, the use of which in feed or also in animals places higher demands on the formulation in order to achieve the best possible effect. Encapsulation can help to ensure that ingredients and active substances reach their desired destination in the animal safely (…).