We combine high-quality refined fats
to produce functional mixtures.
An optimum combination of high-quality refined fats, including the addition of emulsifiers and/or plant-based lecithin, offers clear benefits especially with regard to the energy enrichment of liquid mixtures and dusting binding of mineral and compound feeds.
Thanks to our technology, on the basis of various refined fats we are able to produce mixtures for use in the manufacture of dry and liquid compound feeds. Depending on the type, the fact is supplied in liquid form in a tanker or IBC. The liquid fat mixtures are produced according to individual customer requirements as needed [tailor-made solutions].
Characteristics/advantages
of liquid fat mixture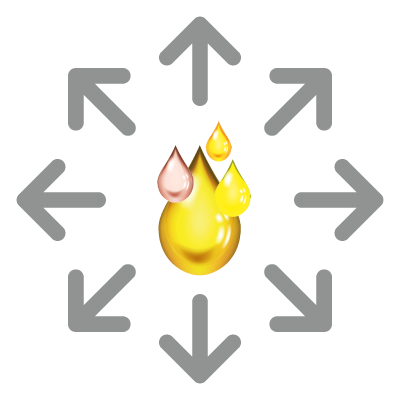 Many use possibilities
Can be used for energy enrichment of products ranging from on-farm mixtures to industrial compound feeds.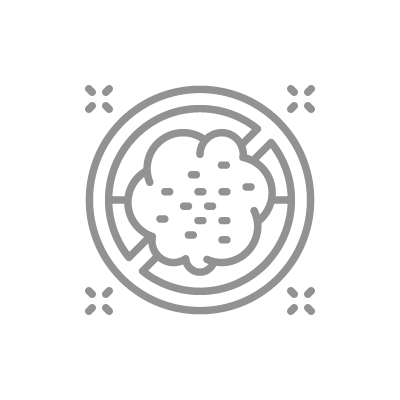 Enjoyable
As a functional component, ideal for dust binding in mineral or compound feeds.
Easy and safe to use on the farm
BEWITAL liquid feed mixtures are oxidation-stable and keep well in store.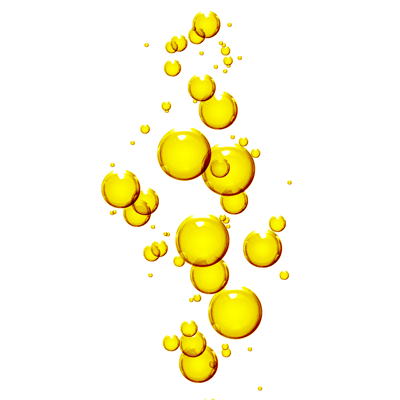 Very easy to mix
The products are fully emulsifiable in liquid mixtures.