We spray high-energy carriers in powder form
for outstanding digestion and processing characteristics.
Animals need optimum energy supplies especially in high-yield phases or stress situations. Plant oils are the raw materials which have the highest energy content. Their use is however restricted by the technical difficulties in processing them and the negative effects on digestion.
In order to make plant oils usable by animals, we apply a specially developed spray cooling technique in our spray tower. The fine crystalline fat powders that this technique produces are easy to digest, store and process.
This technology allows us to produce a wide range of energy concentrates: from rumen-stable fats for ruminants through energy concentrates containing lecithin for pigs to poultry and fish feed.
Characteristics/advantages
of spray cooling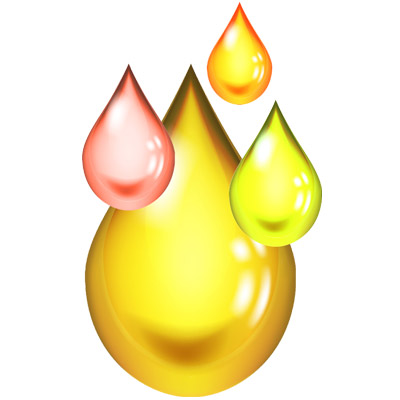 Various fat sources as a basis
We use various fat sources to meet all requirements and applications. For example, we use rapeseed oil to meet the requirements of various dairy quality programmes.
Ease of processing
The very fine, flowable powders ensure ease of use and blendability. Suitable for use in TMR, on-farm mixes and farinaceous feed blends.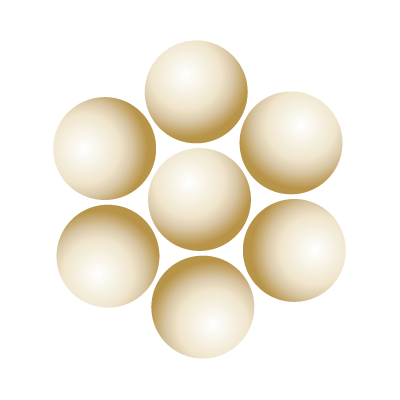 Excellent digestibility
The particles in BEWITAL fat powders are very small. This increases the surface to weight ratio and offers more contact points for enzymes. Digestibility increases.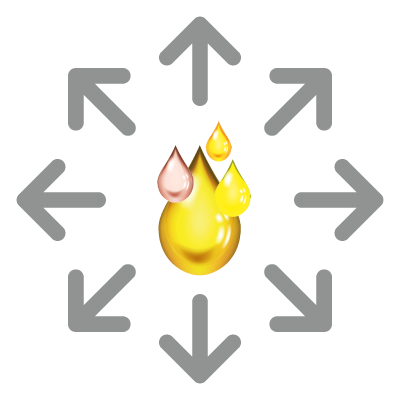 Many use possibilities
BEWITAL fat powders are oxidation-stable and have a positive effect on product stability in the case of pelleting and extrusion.