Production of healthy special feed
according to the latest research.
Our innovative products and feed concepts respond to global challenges and the ever-increasing demands on animal nutrition. Our goal: to produce healthy specialist feedstuffs that reflect the latest research.
In this, the know-how and decades of practical experience of our scientists are our most precious resource.
At our site in the Westmünsterland region we develop new technologies in the field of animal nutrition and are continuously investing in research and development projects.
In-house research & development
Innovation needs research. Our own department for research & product development drives forward the progress of innovation at BEWITAL agri.
Our aim is to convert financially viable scientific findings into practical application as quickly as possible – in our own products and in those that we develop and produce together with customers in our technology centre.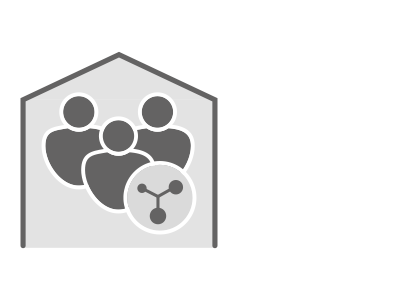 Modern innovation centre
The new innovation centre with ultra-modern facilities is an ideal setting for product developments.
Our team, made up of agricultural scientists, food technologists and milk and chemistry lab technicians, works here on checking raw materials, developing formulas and analysing our finished products.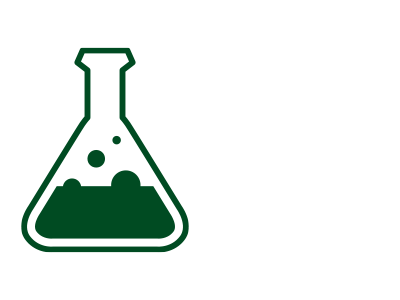 Practicability
One aspect is particularly important to us in our daily work: practicability.
Continuous tests and practical studies in cooperation with leading research institutes and colleges enable us to continuously advance our products. This is how we ensure that the solutions are always focused on customers' needs.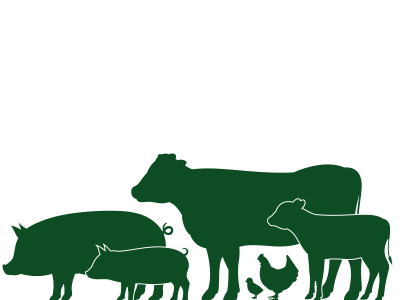 Joint ventures
Partnerships are vital to bring knowledge together. The aim is to work together to develop modern solutions for animal nutrition. As part of our ongoing research and development projects, we are closely connected with various scientific bodies.
BEWITAL agri is also active in bodies that monitor current legislation. We also take account of trends from legislation and broader social attitudes in product development.