We combine refined fats, dairy products and other substances for agriculture and the feedstuffs industry.
The latest scientific findings and current feed recommendations place increasingly high demands on animal nutrition. But finding the right balance between health, yield and an efficient, environmentally-friendly feed presents major challenges for many farms.
We offer the right product for any feed situation and use form, tailored to various practical requirements.
Thanks to our special blending technology we are able not only to supply animals with the active ingredients in the best combination but also to maintain consistently high production standards of our products so that they are as easy as possible for the user to process.
Characteristics/advantages
of dry mixture
Know-how in milk and fat

Thanks to many years of experience we are able to combine highly digestible tasty raw dairy materials, plant fats, protein concentrates and functional active ingredients into a product that is ideally suited to its use.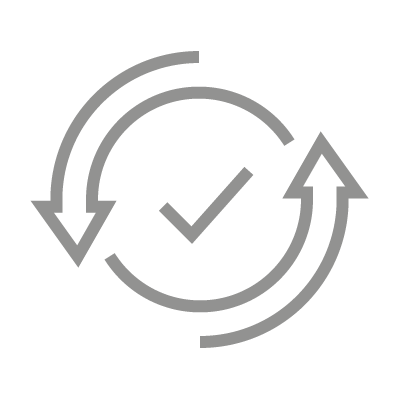 Consistent product quality
When developing our blends we ensure that each batch is the same. This means that we are able to make these blends available to our clients for an extended period.
Easy and safe use on the farm
The milk replacers are entirely suitable for use with machines and at the same time highly wettable and soluble. All products keep well in store, are free-flowing and easy to measure, even when they have a high dairy product content.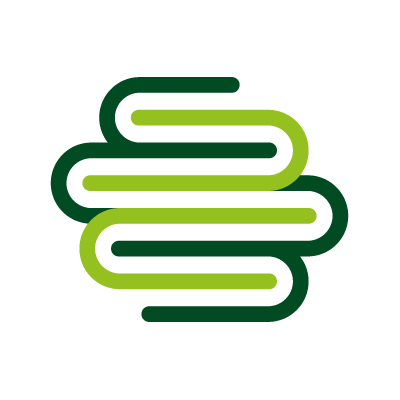 Best acceptance and digestibility in animals
The optimum combination of tasty components ensures that they are consumed. Our products have been a commercial success for many years, which demonstrates how well animals can use them.