We combine natural active ingredients in a targeted way
to release their full potential for agriculture.
Nowadays, animal nutrition is held to ever greater standards. Feedstuffs should not only be simple to use and always maintain the same high quality. They must also provide animals with all the nutrients they need, ensure high yields and naturally support health in order to reduce the use of medicines.
Research has discovered various active ingredients that have a positive effect on animal health. Our many years of experience show: The targeted combination of active ingredients makes the difference! For example, we process special herbal raw materials, essential oils and a wide variety of herbs.
Thanks to our special blending technology we are able not only to supply animals with the active ingredients in the best combination but also to maintain consistently high production standards of our products so that they are as easy as possible for the user to process.
Characteristics/advantages
of special mixture technology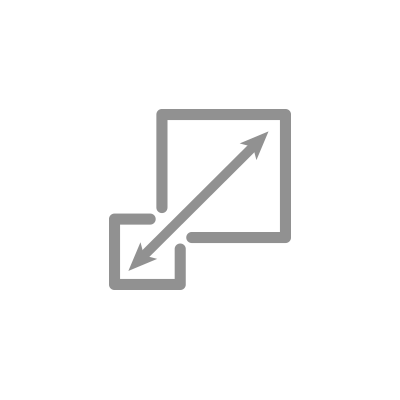 High degree of flexibility
We can process both liquid and solid raw materials. We offer our customers a wide range of packaging options. Flexible batch sizes are also possible.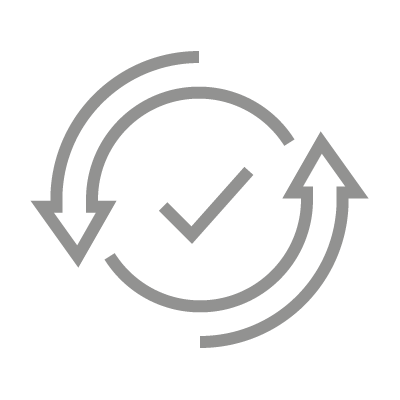 Consistent product quality
When developing our blends we ensure that each batch is the same. This means that we are able to make these blends available to our clients for an extended period.
No cross-contamination
Due to the transport of the raw materials by a quicklift, carryover can be almost excluded. Production takes place from top to bottom "in free fall".
Maximum dosing accuracy
The system allows an exact dosing of small components with an accuracy of 10 g – for maximum precision.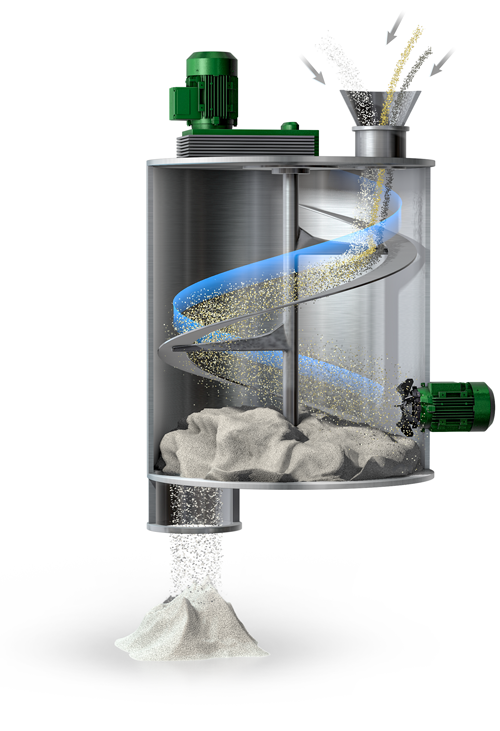 Flexible, precise, safe.
Our special mixing plant is flexibly aligned. This allows us to offer a wide range of services. In addition to the supply in big bags and 25 kg bags, we also offer different packaging sizes for small quantity filling.
Our know-how from the combination of raw materials makes new product ideas and also individual solutions according to customer requirements possible.
We are also happy to produce your products under your own label.
We are the right partner for:
Concentrates with special active ingredients for all animal species
Feed specialities (e.g.

BEWI-SAN

)
Innovative mixtures
Customised blends (

tailor-made solutions

)
Flexible batch sizes