New design for our 25 kg bags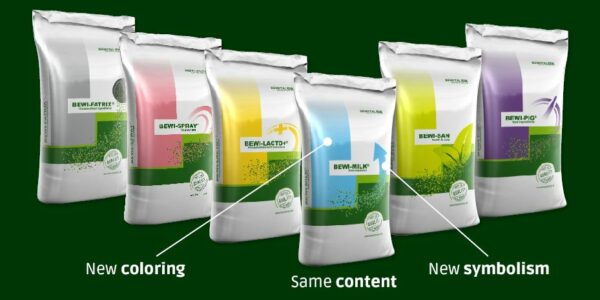 We have fundamentally revised the design of our 25 kg bags in order to also adapt them to the current brand image of BEWITAL agri.
The changeover to the new packaging design will take place gradually. The first products in the new look are expected to be delivered from November 2022.