We encapsulate ingredients
so that they reach the site where they take effect.
Animal nutritionists considering ingredients with special effects during digestion and metabolisation often face a problem with breakdown in the upper intestinal tract (rumen/stomach) or even during storage for mixtures of components.
Examples are amino acids and most vitamins in ruminants and some organic acids, fatty acids and plant extracts in monogastric animals.
To avoid this breakdown or degradation of active components often encapsulation is the best solution.
Characteristics/advantages
of encapsulation technology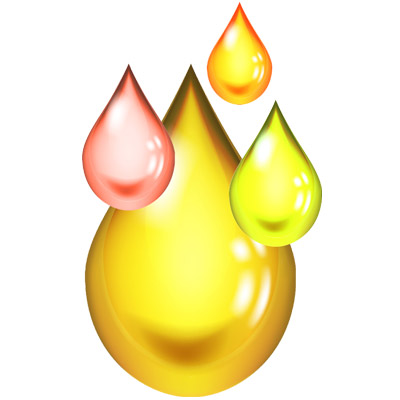 Various fat sources as the basis
The fat sources used for matrix encapsulation form the basis for targeted release of the active ingredients and complete availability for the animals.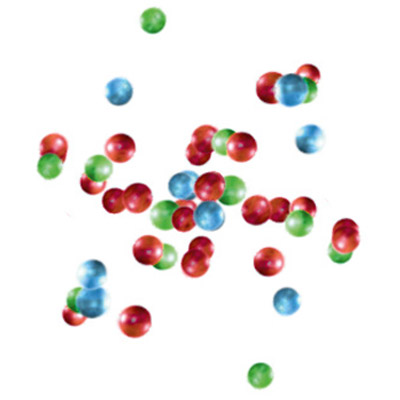 Combination of multiple ingredients
Our special cryotechnology means that we can achieve a high concentration of active ingredients and also protect the combination of multiple ingredients from breakdown.
Optimum protection
Our matrix encapsulation with special fats ensures optimum protection. For best availability in the small intestine.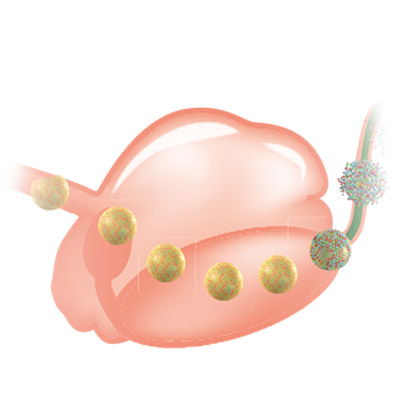 Targeted release

The special fat components and the production process also allow complete digestion in the small intestine and a targeted release of the encapsulated active ingredients.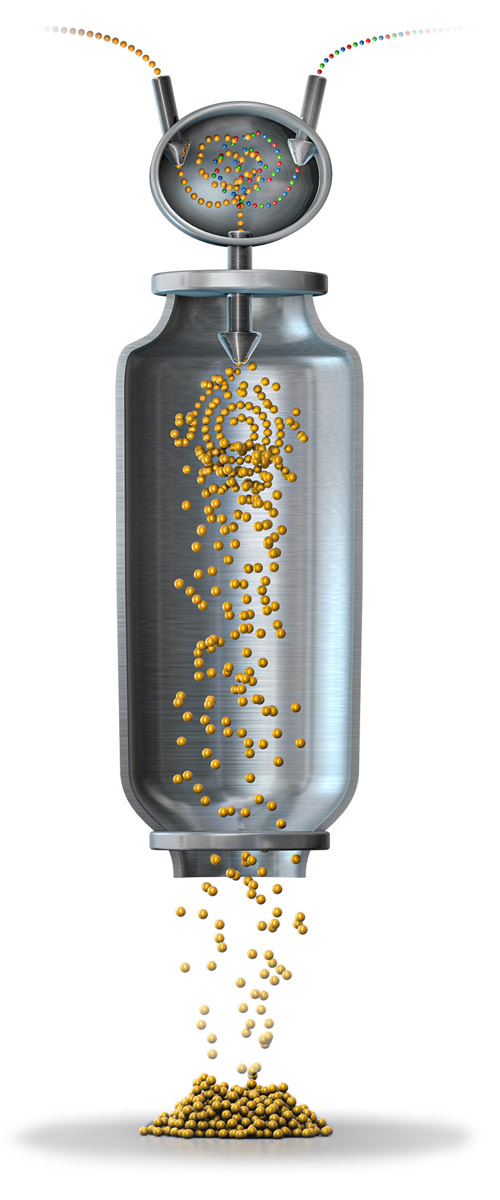 Plant extracts
Organic acids
Fatty acids
Essential oils
Plant extracts
B vitamins
Methionine
Lysine
Carnitine
Choline