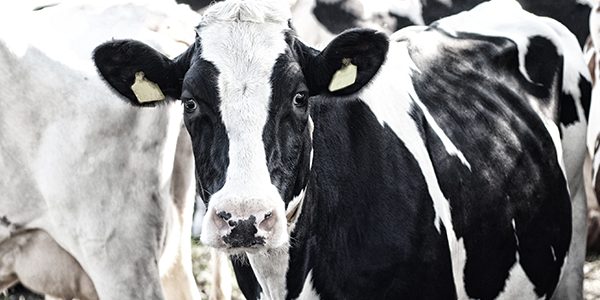 BOKU-Symposium 2018:
Another 2nd poster award
The results in brief:
Rumen-stable fats rich in palmitic acid were subjectively influencing rheological properties during cheese production as well as during processing the tank milk samples.
Supplementing the fractionated fatty acids derived from palm oil lead to a significant increase of C16:0 content in the milk fatty acid profile, exceeding the national target value of the Netherlands which is at 32 % of C16:0 in milk.
Supplementing rumen-stable fats with high contents of C18:0 (> 50 %) did not lead to an increase but to a decrease of C16:0 in milk fat, together with a slight increase in C18:0 content as well as a significant increase of C18:1 content.
These results are in line with literature results (Loften et al., 2014).