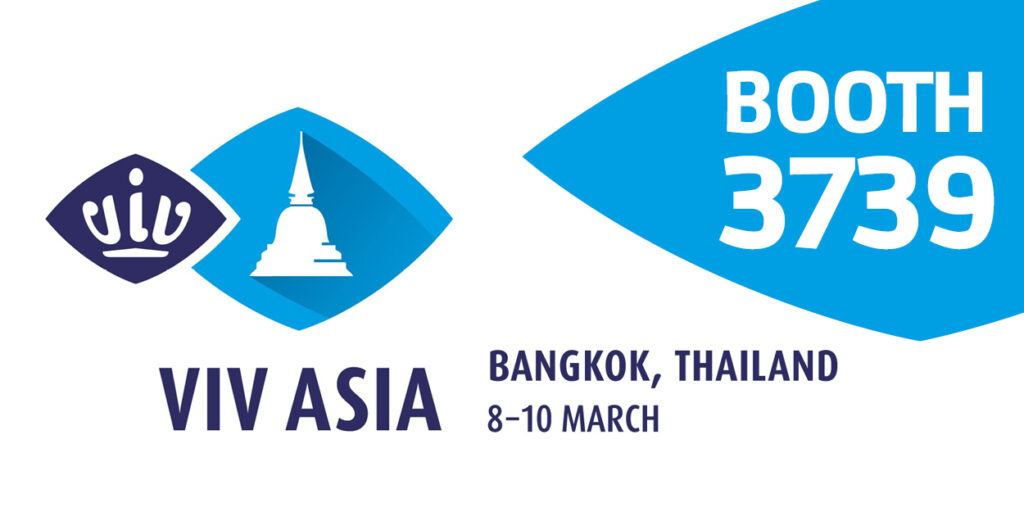 VIV Asia Bangkok 2023
We are happy to announce our participation at VIV Asia 2023 from 8 to 10 March 2023.
VIV Asia is the biggest and most complete feed to food event in Asia, dedicated to the world of livestock production, animal husbandry and all related sectors, from feed production, to animal farming, breeding, veterinary, animal health solutions, slaughtering of meat, processing of fish, egg, dairy products and more.
Visit us at booth 3739 and discover our innovative special feeding solutions.
We look forward to meeting you there.