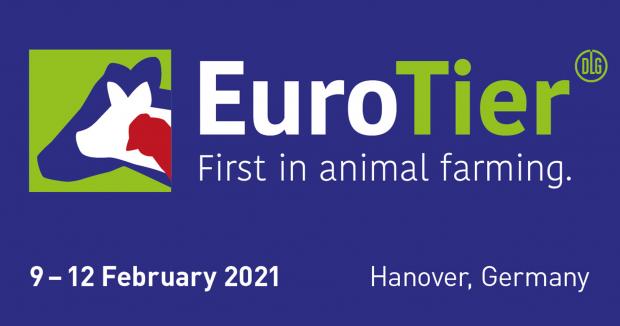 That was digital EuroTier 2021
The EuroTier – the world's leading trade fair for animal husbandry professionals – came to a successful close.
To further benefit from EuroTier's digital expertise, the digital platform with all its content (exhibitor profiles, specialist program contributions, etc.) is still open for you until April 15th.
If you are visiting the digital platform for the first time, you can receive an e-ticket from us, which is needed to register on the platform.
We look forward to your inquiry!
Did you miss our live presentation?
No problem – the live presentation by Dr. Michael Hovenjürgen was recorded and is now available for you on the platform!
BEWI-FATRIX® – The most efficient encapsulated additives
Attention: You have to be registered on the platform to listen to the presentation.
Watch our trade show video!