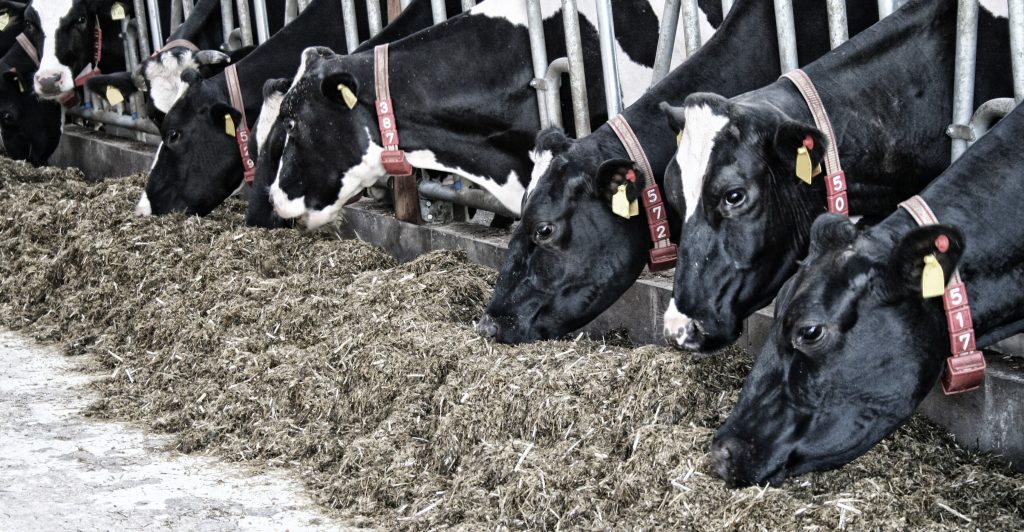 BOKU-Symposium 2019 Animal Nutrition | Results
The results in brief:
With regards to skimmed milk powder content, the different qualities of calf milk replacer merely had an influence on growth performance.
Highest daily weight gains were achieved with the calf milk replacer containing 50 % of skimmed milk powder.
Higher concentration of calf milk replacer dissolved in water, lead to increased daily weight gains during first half of milk phase. This was in line with the findings of Ettle (2016).
For transferring the results into praxis, health status as well as disease pressure of the animals should also be taken into account.
A higher supply of calf milk replacer, especially at an early stage, can have positive effects on both, growth performance and health.
Additionally, economic considerations on farm level should be respected.