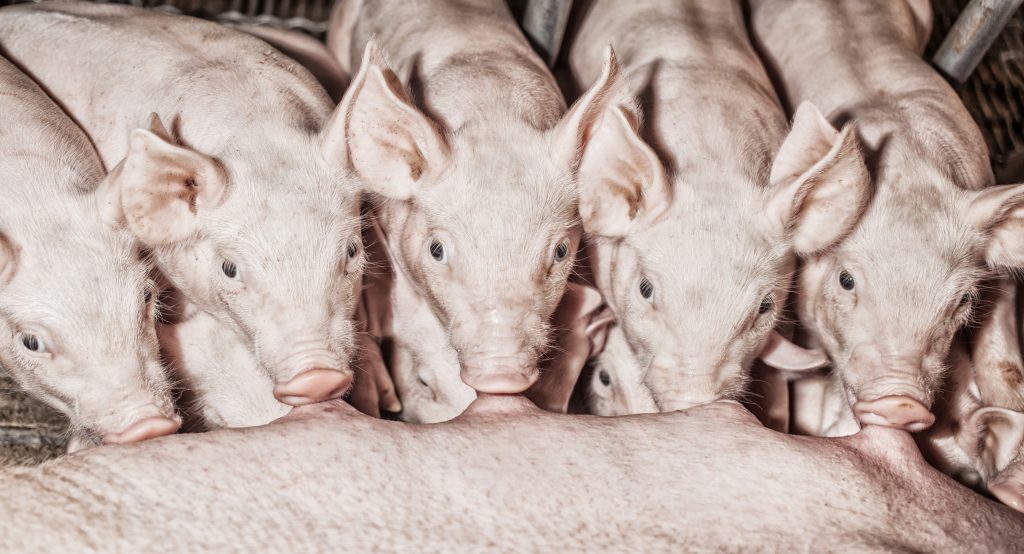 The study in brief:
In the present study, the use of a matrix-encapsulated combination product based on fatty acids and phytogenic additives was tested for the performance of lactating sows (BEWI-FATRIX® SynerG+).
With addition of

BEWI-FATRIX® SynerG+

 a significant increase in weaning weight of the entire litter was achieved.
The use of purely plant-based products in a targeted combination of active ingredients can, through the resulting synergistic effects, contribute to a significant reduction in the use of drugs on farms and improve the economic success through increased animal performance.